A NEW YORK BISTRO
in the heart of austin
How you doin'?
Gotham is a casual bistro inspired by the great old places of New York City. The accents here are Italian, French and Yiddish, but the point-of-view is modern American. That means fresh local ingredients, and a scratch kitchen where we make our own fresh pasta, bread, smoked salmon, sauerkraut, sauces, dressings, and some of the best pastrami you'll ever have,
We're located at 2nd Street and Chalmers, close to the swingin' nightlife of East 6th and Caesar Chavez, just a few blocks from I-35, and we have a big, beautiful free parking lot. We're open Wednesday through Saturday for Happy Hour and Dinner!.
Gotham is owned and operated by Nick and Jessica Goulding, who also own beloved South Austin neighborhood gem Cafe Malta. Nick and Jessica met in New York City and lived there before moving to Austin in 2004. Gotham is Nick's tribute to the great old establishments where he spent so many hours working and living from his late teens to his mid-thirties.
Feel free to make a reservation, but don't hesitate to drop by without one — we keep a lot of tables available for walk-ins. And if you're driving, relax. We've got that big parking lot and plenty of free street parking.
See you soon!
EMAIL
info@gothamatx.com
HOURS
Happy Hour Wed-Sat 3:30-6
Dinner Wed-Saturday 5-10
Closed Sunday-Tuesday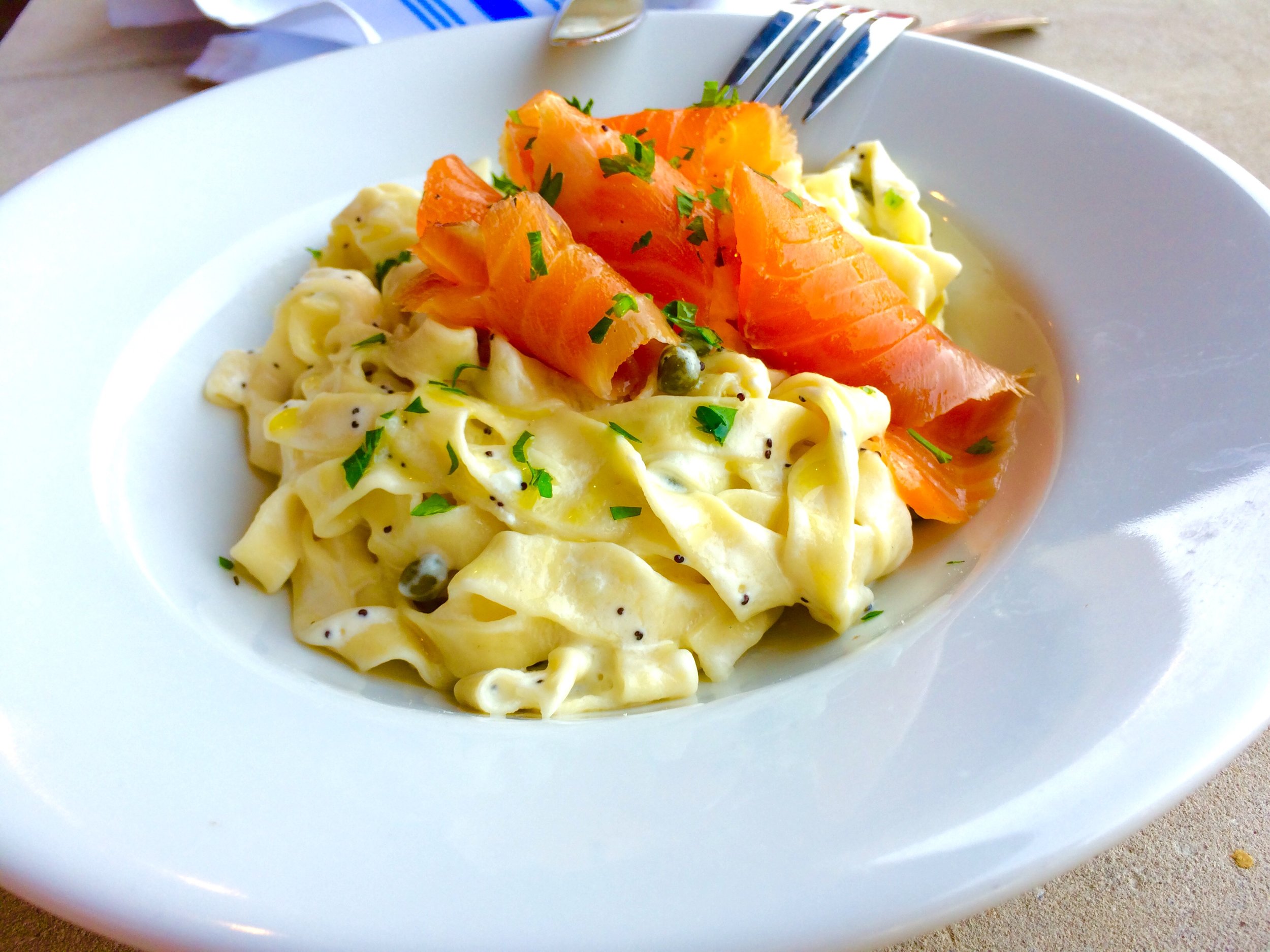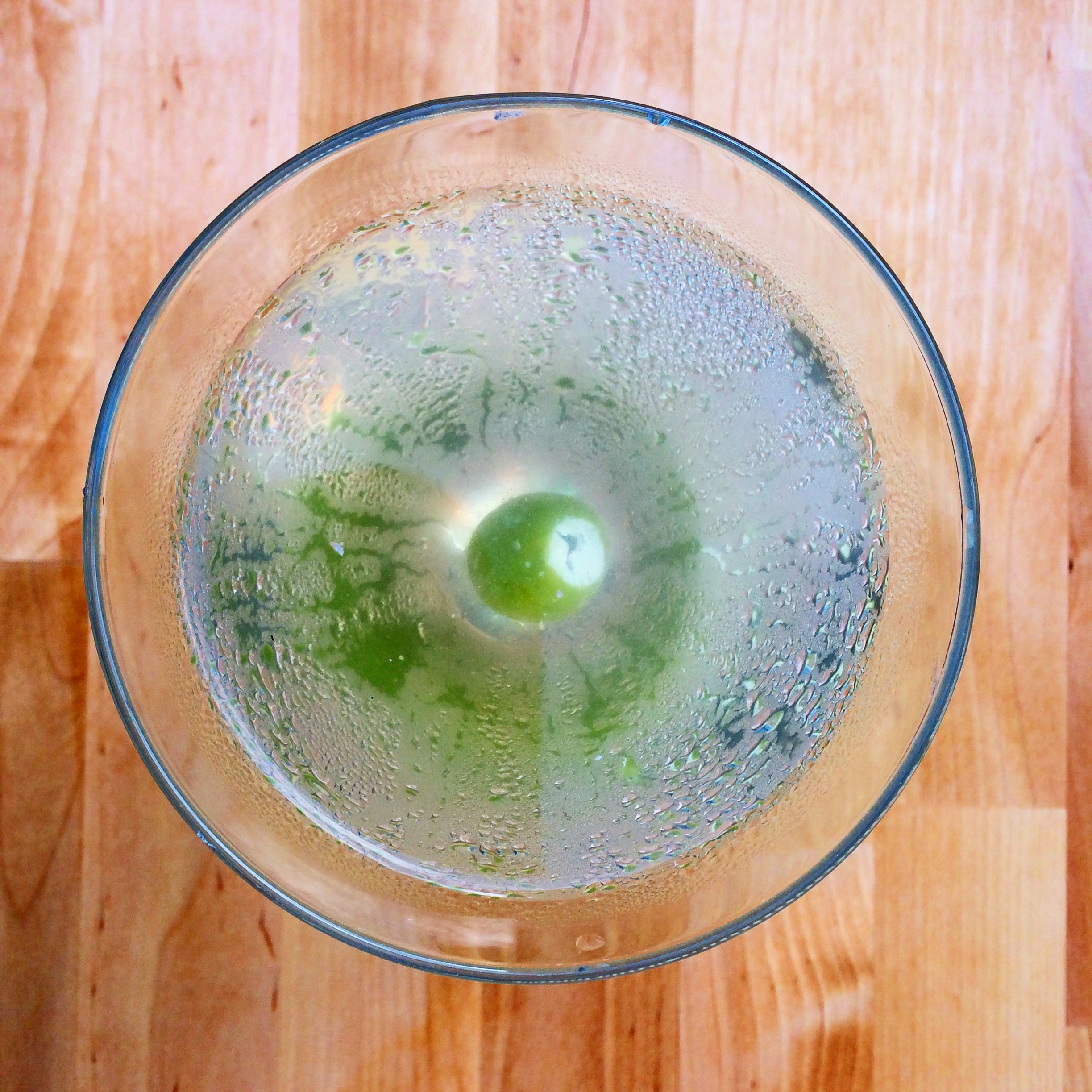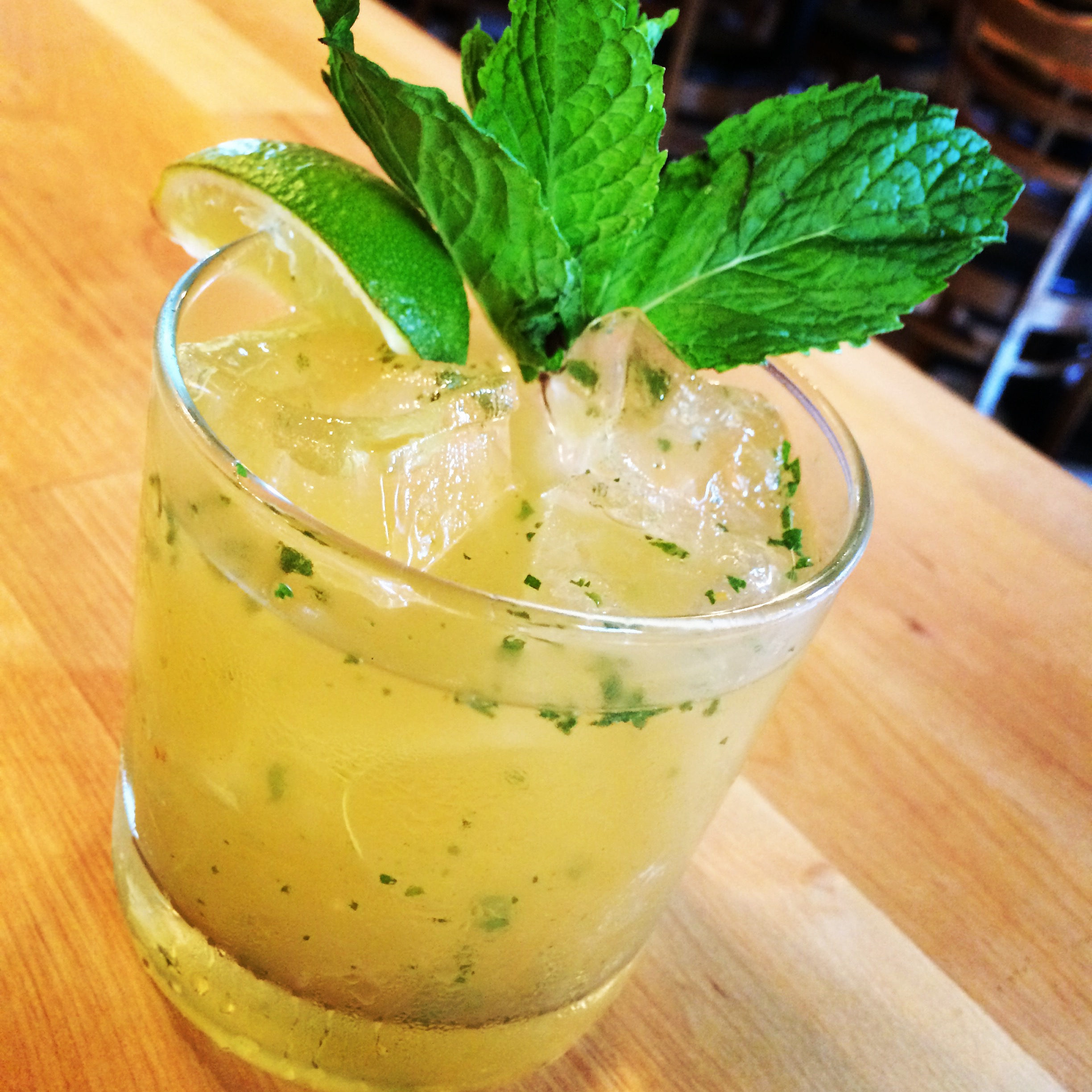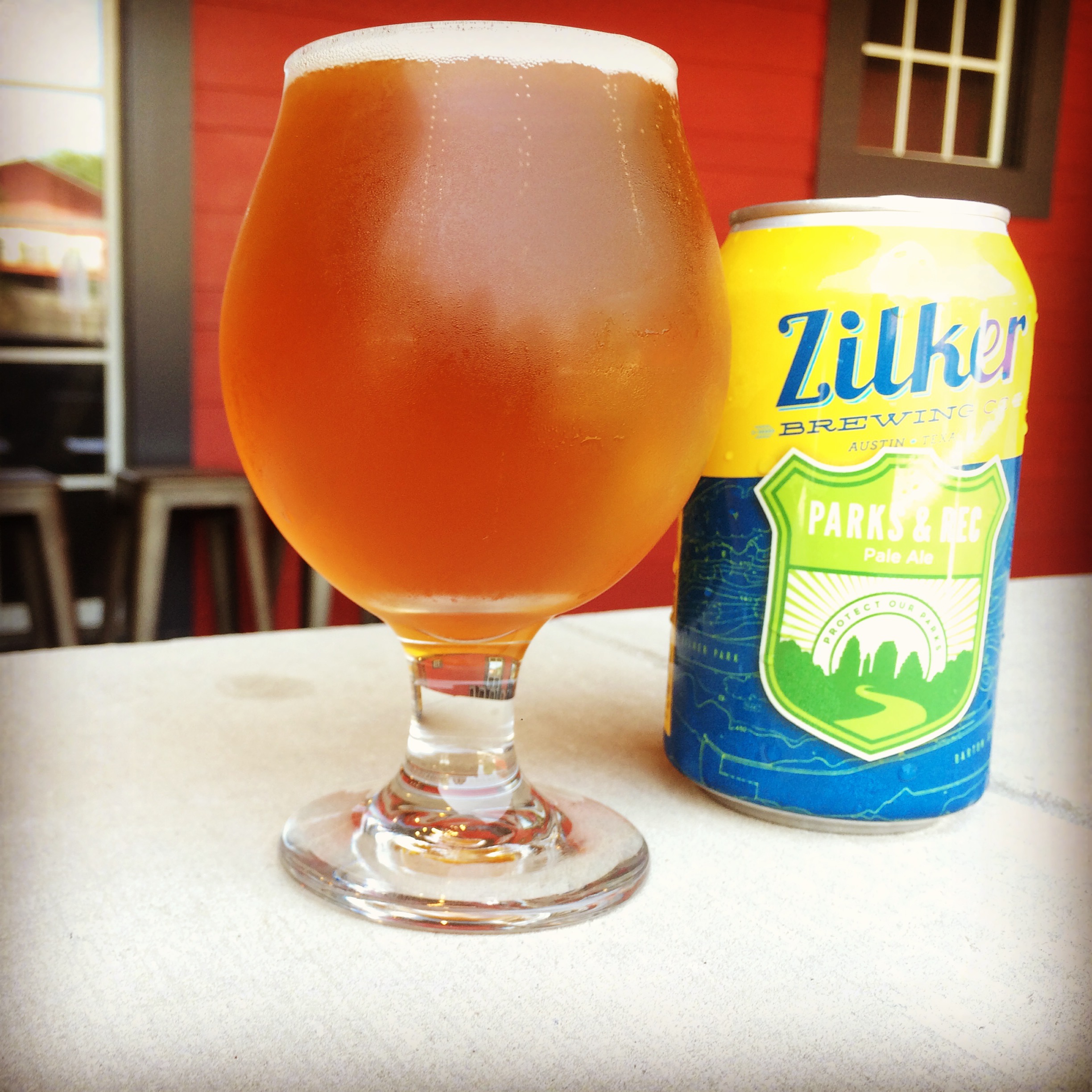 HAPPY HOUR
(Wednesday-Saturday 3:30-6 PM)
$5 COCKTAIL (rotating)
One of our house cocktails, or a classic, or something made up that day, possibly in a panic
DRAFT BEER FOR $4
Brooklyn Lager
Zilker Brewing Heavenly Daze
Real Ale Devil's Backbone Tripel
(512) Export Lager
WINE FOR $4
Monte Campo pinot grigio
St Marc chardonnay
Père Anselme rosé
Pigmentum malbec
FOOD
Cheeseboard (10)
Bruschetta Reubenesque (7)
Salmon Schmear (7)
Mac & Cheese (7)

Make a reservation with Open Table below or call (512)853-9777 and we'll get you set up.
PLANNING A PARTY?
INVITE US!
Whether you're hosting a group of 10 for after-work drinks, a crew of 70 for a private dinner, or a crowd of literally billions for an off-premise catered celebration, we'd love to help make your event a raging success.
We've got a full bar, a menu with something for everyone, a variety of pricing options to fit your budget, and the sort of parking people dream about. To find out what we can do for your party, call us at (512)853-9777 or write to us at info@gothamatx.com
In South Austin? Be sure to visit our sister restaurant, CAFE MALTA,
a Mediterranean-inspired neighborhood bistro!